A note from Jim Reid...
"I am very proud of our excellent staff and proud to be the fourth generation, with my brother David, of Kingston's oldest and finest furniture store. James Reid is a Kingston tradition. Thank you for being part of and sharing in this tradition."
Historical pictures...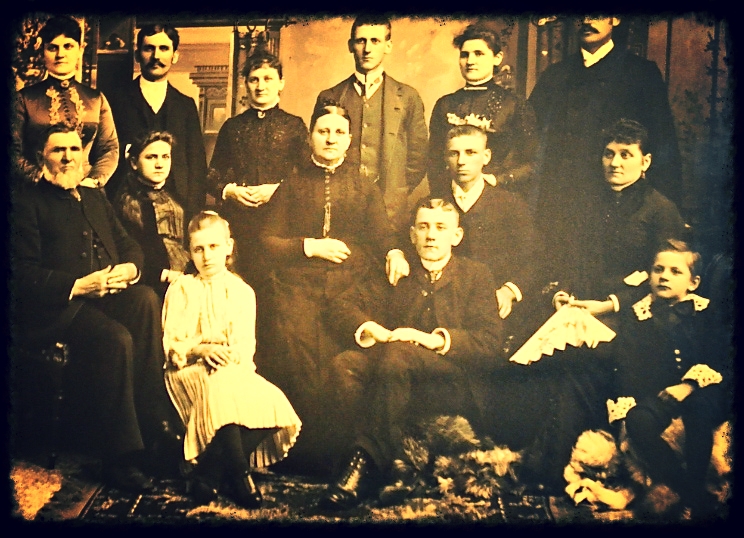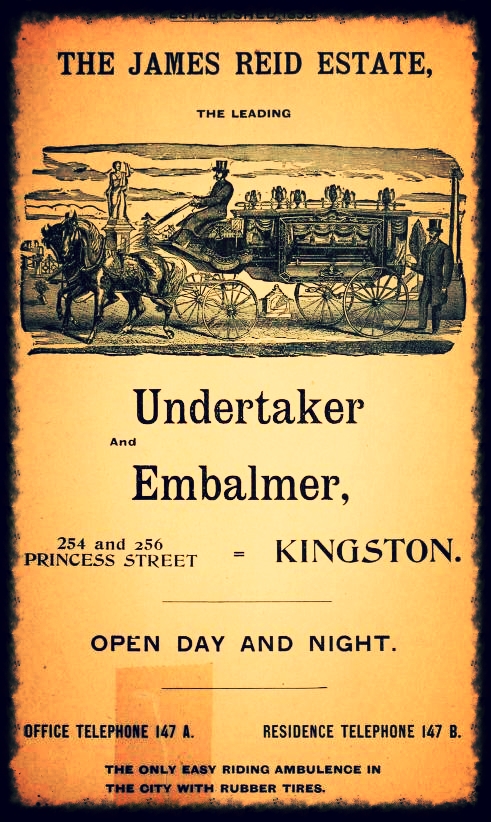 James Reid founded his business in 1854, when the population of Kingston and area was about 15,000 and 30 to 40 vessels crowded into the city's harbor. "We're actually older than Canada", smiles Jim Reid, part of the fourth generation of Reid's' and co-owner of James Reid Ltd. with brother David.
Their great grandfather opened his store before the first train arrived in Kingston, before electric lights, and even before street paving. James W. Reid and his son Jim took the family business to a new level in 1979 when they built another furniture store on John Counter Blvd.
Over the years, the downtown store on Princess Street has expanded, however many original and Historic features remain. If you have time, ask the staff about the chapel, the tavern, the bowling alley and the stage.
Jim and David Reid are confident that, with careful planning and a commitment to family service, James Reid Ltd. will continue to be part of Kingston's heritage for years to come.
Behind Closed Doors: A peek of the Original (untouched) James Reid Furniture